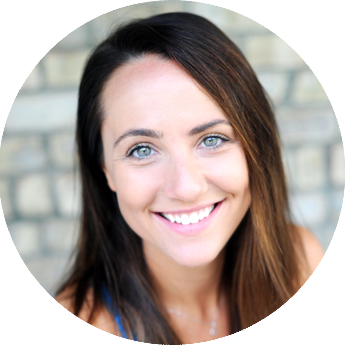 Sarah Rohrman Yoga Instructor
Sarah Rohrman began taking yoga classes in 2008 and found a deep connection with the practice. She recognized as she stayed consistent with the practice her overall quality of life began to improve by connecting mind body and spirit through her yoga practice.

Sarah became a 200 hour certified yoga teacher in 2014 and has been leading classes and workshops in the Wilmington area ever since!

She is currently pursuing her Masters Degree in Health Education and has a passion for educating individuals of ways to increase their overall quality of life through healthy choices such as yoga, fitness, and mindful thinking!