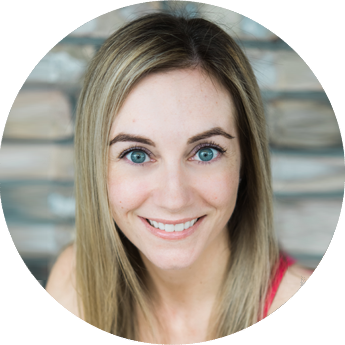 Lindsay Rhodes Booty Barre Instructor
Lindsay has been teaching group exercise classes in Wilmington since 2005. During this time, she has been continuously mentored by Amy McCauley and has cultivated a true passion for health and fitness.

Lindsay ventured into her first BOOTYBARRE class in 2015 and the rest is history! Since that time, she has fostered her love of BOOTYBARRE, learning the Amy McCauley method and growing as an instructor. BOOTYBARRE is the perfect complement to your weight and cardio routine, and Lindsay is excited to share her passion with you!

Outside of the studio, Lindsay works full time in clinical research and enjoys spending time with her husband and 3 kids. Their favorite activities include dining out, soaking up the sun and playing in the salt water.