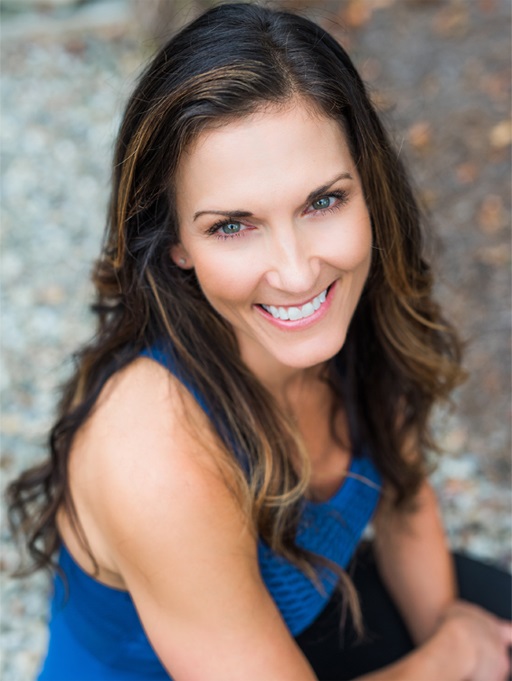 Amy McCauley Ronda Owner
Amy McCauley Ronda has been in the fitness industry since 1995. She first began teaching Group Exercise then became a Personal Trainer in 1997. She teaches a variety of classes including: Boot Camp, Pilates, Booty Barre', Barre'/HIIT, HIIT, TRX and Power Punch.
Amy was previously at Gold's Gym from August of 1995 until September 2017. With a lot of hard work and prayers, she is now the proud owner of A Body Empowered Studio.
She has a large clientele of both women and men. Amy thrives on motivating each client to become his or her best version. Her motto is: to meet people exactly where they are and help them discover their fullest potential. In addition to teaching and training Amy has written a book called A Body Empowered by Fitness and produced two Pilates DVD's called: A Body Empowered by Pilates.
She has a passion for people and fitness that drives her daily. To say she loves her job is an understatement. Every day is a new day to make someone's life more complete. ☺ The studio's core is faith driven.
Classes We Offer
When you walk through the doors of A Body Empowered you are going to feel the energy immediately. There's no judgment, no comparison, no excuses... we want you to become your Body Empowered. Each individual will be treated like they are a part of a family. We are not just a fitness studio. We pride ourselves on helping people find their true potential spiritually, mentally and physically.
What We Offer